1st International Symposium on Saffron Biology and Biotechnology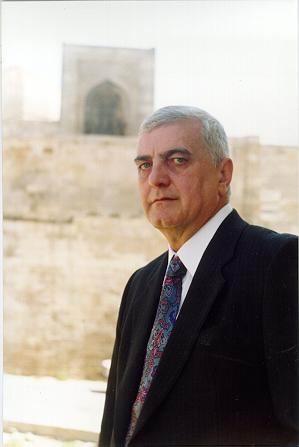 Here you'll learn all about Dr. Fikrat Abdullayev : his interests and hobbies, the people in his family, his articles and more.
Dr. Fikrat Abdullayev has a Ph.D. from the
Institute of Botany
at the Azerbaijan Academy of Sciences and a doctorate in Biological Sciences from the Ukrainian Academy of Sciences in
Kiev
. He is currently head of the experimental Oncology Laboratory at the National Institute of Pediatrics in
Mexico City
.

Dr. Fikrat Abdullaev

Head of Lab., Instituto Nacional de Pediatria

Av. Iman I, Col. Camisetas

Torre, 6 piso

04530 Mexico D.F., Mexico

Fax. 525 606 94 55

email:

fikrat@servidor.unam.mx